BRIDGING THE GAPS CAUSED BY DISPLACEMENT
Stay Connected to the children
There are more than 108 million forcibly displaced people worldwide today, the highest number in recorded history. 43.3 million are children. Families are forced from their homes by conflict, poverty, persecution, climate change, and other factors beyond their control.
Displacement creates many gaps in children's lives: children who are refugees are more likely to be out of school than their peers. They are more likely to experience fear, anxiety, and other mental health issues. Displacement disconnects them from family and friends, breaks familiar routines, and distances them from their favorite activities and places. It can be easy to lose hope.
Displacement shouldn't limit children's rights or their futures. We can bridge the gaps children face and create hope away from home.
BRIDGING THE EDUCATION GAP
When children become refugees, they leave their schools, their teachers, and their classmates behind. The loss of stability and support negatively impacts children's learning and psychosocial well-being. Accessing formal learning in refugee settings can be challenging, leaving many children without opportunities to continue their education, or the hope that education brings.
In refugee and returnee communities around the world, we are training teachers on how to help students overcome the education gap with engaging lessons that make learning fun and participatory. We are rehabilitating learning spaces to make them safe, inclusive, and child-friendly. And we are ensuring all students, including those, like girls and children with disabilities, who have higher rates of drop-out, have a chance to return to school.
BRIDGING THE SOCIAL GAP
Many children arrive in refugee settlements knowing no one, having left their friends and support networks behind. For children who are experiencing fear and anxiety linked to displacement, making new friends and finding their place can feel overwhelming, and sometimes impossible. Forcibly displaced children also face discrimination and marginalization in host communities, which worsens the impact of displacement. For some children, the trauma lasts a lifetime.
Inside and outside of school, we create opportunities for children to engage in playful activities like theater, music, art, and sports that bring diverse groups of children to together to play and make new friends, break down barriers, and help children feel confident and empowered.
Targeted psychosocial activities give children pathways to process their emotions and express themselves in safe and supportive environments. In Lebanon, Syrian and Palestinian refugee children like Nour are processing complex emotions and expressing their emotions through music and art.
And in Ethiopia, we're working in refugee settlements along the border with Sudan to provide psychosocial support to children who've been internally displaced by the war in the Tigray, helping children cope with trauma, and promoting connection between internally displaced and host community children.
Stay connected to children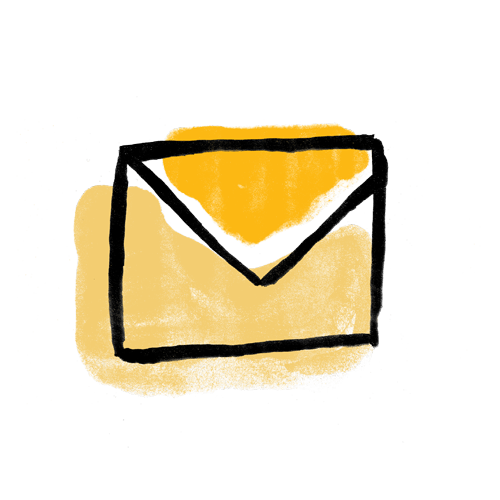 Stay Connected to the children