Resisting early marriage: How Felda returned to school and became a leader
About Us sign up form (US)
Edna remembers the day that she returned to school after a mid-semester break and noticed that her classmate, Felda, was nowhere to be seen. At first, she thought Felda had stayed at home because she wasn't feeling well. But almost a month went by and Felda was absent every day. Edna and her classmates began to worry.
Members of a Right To Play-organized Girls' Club, knew they could reach out to their teacher for support if they were concerned about a friend. They spoke with their teacher, Crimilda, and together visited Felda's family. Felda's mother told them that Felda had dropped out of school to get married and was now living at her husband's house. 
Mozambique has one of the highest rates of child marriage globally. Almost 48% of girls will get married before they turn 18 years old. Another 14% will get married before they turn 15. When the COVID-19 pandemic shut down schools and worsened economic challenges, more parents encouraged their underage daughters to get married. Marrying shifts the responsibility and costs of taking care of them from their parents to their new husbands. Girl's Clubs play an important role in educating girls and young women about their right to refuse early marriage, and where they can go for support.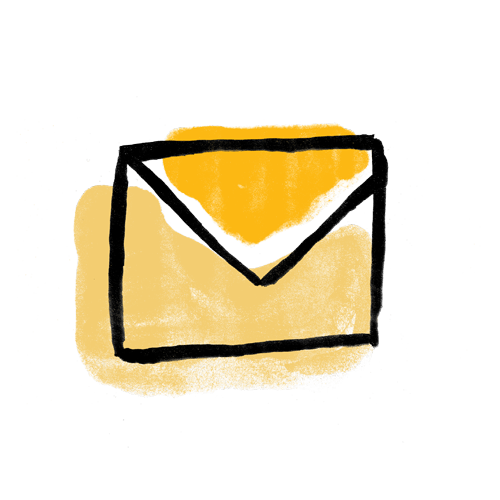 Crimilda persuaded Felda's mother that education would open up new opportunities for her daughter that wouldn't be available to her if she was married at such a young age. Then, they went to speak to the husband's family together and bring Felda home so she could continue her studies. 
Now, not only is Felda back in school, she's a leader in the Girls' Club that helped her get back to learning. She leads sessions to educate her peers about the importance of education, their right to refuse early marriage, and how to stand up to pressure to get married too young. She says, "I teach my colleagues that we cannot stop studying to get married. We must study to guarantee our future."
The Girls Club that Edna, Felda, and their classmates participated in are part of the Gender Responsive Education and Transformation (GREAT) program, which is made possible thanks to the financial support of the Government of Canada provided through Global Affairs Canada. Active in Ghana, Rwanda, and Mozambique since 2018, the GREAT program uses Right To Play's play-based learning approach to remove barriers to education, especially for girls, and to build teacher capacity to improve learning outcomes.