Set Their Tomorrow in Motion
BRIGHTER FUTURES START WHEN YOU PRESS PLAY
Dreaming about the future is a part of growing up. But for too many children, hope for what's to come seems out of reach.
The crises that shape today's world intensify displacement, disrupt education, and put children at higher risk of violence and exploitation. As children experiencing danger and deprivation are forced to abandon their home and school, opportunities are extinguished. Hope is overshadowed by uncertainty.
Too many children are being robbed of their futures. But there's a future in play.
---
YOU CAN HELP A CHILD SET THEIR TOMORROW IN MOTION
In play, children find belonging and normalcy. In refugee camps and conflict zones, games help children return to learning and unlock hope for tomorrow.
Play ignites a life-long love of learning. When teachers are trained to use play in the classroom, children stay in school, graduate, and pursue opportunities that shape a brighter future.
Play empowers children to resist abuse and exploitation. In Child Rights Clubs, children play games to learn more effectively about their rights and find support to resist forced marriage, child labor, and other harmful practices that limit their potential.
When children play, they can shape their world today and set tomorrow in motion.
Brighter futures start when you press play. How will you help a child get what they need to set their tomorrow in motion?
---
EMPOWERED CHILDREN TAKE HOLD OF TOMORROW
Find out how children channel their inner resilience to rise above displacement, barriers to learning, and exploitation—and set their tomorrow in motion.
In Lebanon, Nadira felt excluded as a Palestinian-Syrian refugee. Through play, she found her voice, her community, and her dream to become a teacher.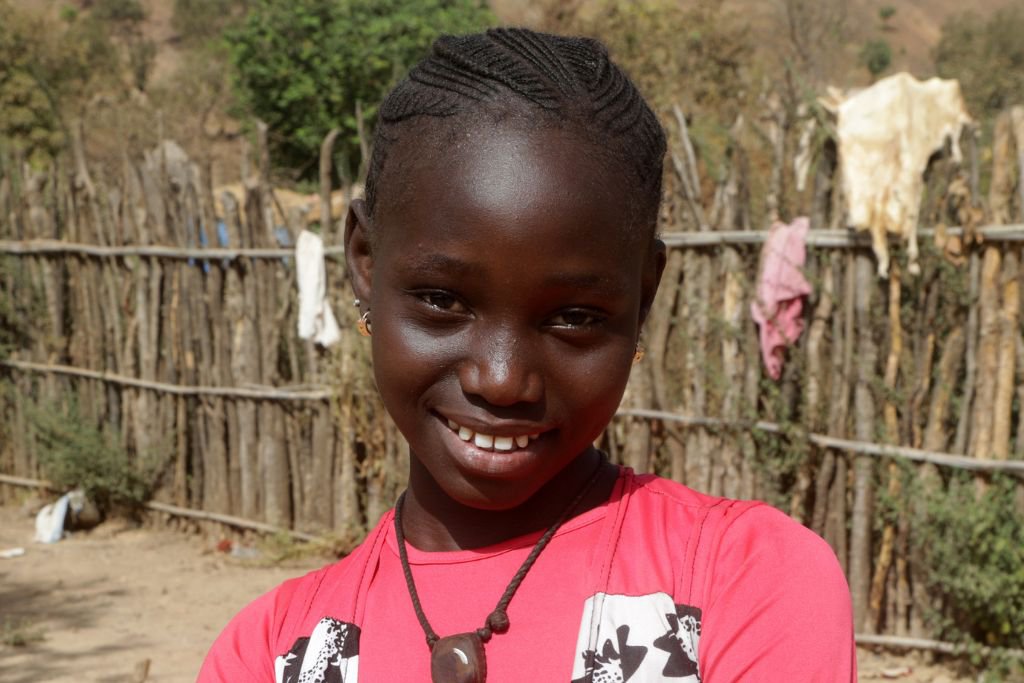 Balla was forced to drop out of school and work in Mali's gold mines when she was just eight. Now, she's back in class and inspiring her peers to stand up for their rights.
---